About Leisa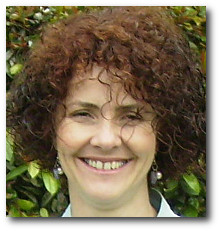 Meet Leisa Johnston
Leisa is one of Australia's leading Kindermusik educators. Leisa's Music Place has been ranked in the top 5% of Kindermusik studios worldwide. Leisa lives in Highfields and runs classes from her home, as well as in her studio at the Newtown Shopping Centre in Toowoomba.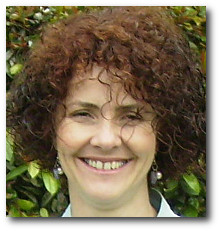 Leisa is a qualified Primary School Teacher
Leisa has a Diploma of Teaching (Primary) and a Bachelor of Education. She has 10 years classroom teaching experience both locally and in Scotland.
Leisa is an accomplished musician
Leisa has achieved AMEB 6th grade piano and 5th grade theory. She has sung in many choirs including the Queensland Youth Choir and has also sung professionally as a soloist.
Why Leisa loves Kindermusik
Leisa's first experience of Kindermusik was as a first time mother taking her baby to Village classes. She found it a fabulous and fun way to connect with her child and with other like-minded parents. As a teacher, she could see the amazing brain, social and physical development opportunities Kindermusik provided. As a musician she loved the foundations of music she could see happening.
Leisa has four children who have all completed the Kindermusik program and continue to be involved in the arts through instrumental lessons, choirs and theatrical productions.
Leisa became licensed as a Kindermusik educator so she could continue to provide the extraordinary experience of Kindermusik to other families. She has witnessed remarkable growth in the children in her classes. Leisa LOVES seeing families enjoy the bonding and learning that happens naturally with Kindermusik.