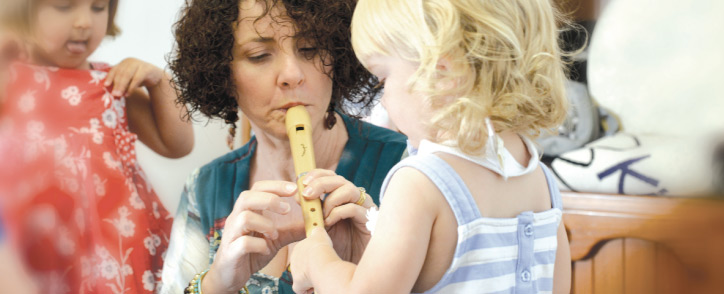 Leisa's Music Place provides music classes for babies, toddlers, pre-schoolers and young children in Toowoomba.
Check out our timetable to find a class that best suits you and your child.
Enrol now, or register for a free preview!
Kindermusik is a classroom learning experience for children aged 0 to 7 years. We teach children music so they can become better learners. It's about developing skills for the whole child - cognitive, physical, social, emotional, language and musical. You're here because you love your child. You want to give them the best possible beginning in the world. And you'd love to know what's going on inside that wonderful little mind. You came to the right place.